Facebook Video Advertising is extremely affordable at the moment with FB looking to genuinely challenge Youtube. It can be as cheap as 0.01 cent per view, so $50 for 5,000 views.
The problem is that view numbers are inflated because of Facebook's autoplay feature. Depending on a user's settings, videos will begin playing as someone scrolls down their Facebook feed (counting towards view metrics), even when there is no intention of watching.
In order to activate sound a user will need to click on the video BUT it's said up to 85% of videos are watched on mute.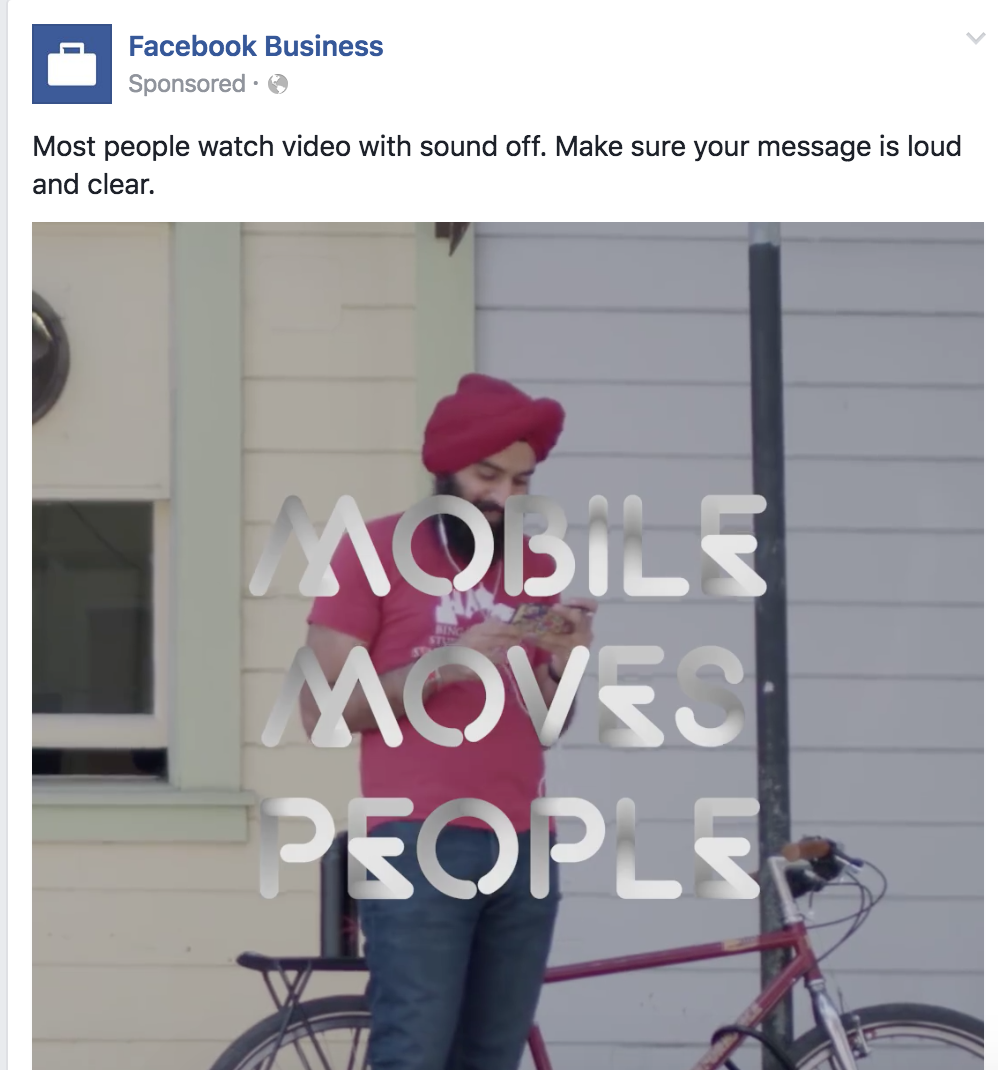 The Solution: Add subtitles to any video that involves dialogue. That way you have a chance of engaging people when the video starts playing without sound.
I did a quick test by showing the same video to the same audience/ ad set – but the latter had subtitles added. While views and reach were slightly less in video with subtitles you can see a big difference in number of post likes, shares and link clicks.